DESIGN FUNCTION AND SYSTEM INTRODUCTION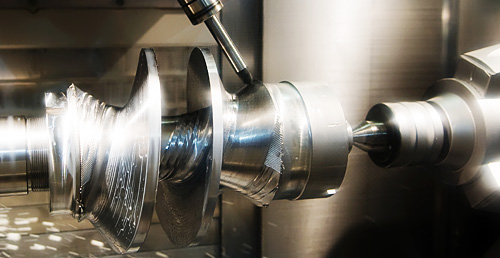 CNC Cooling System
Advanced flow dynamic algorithm and enhanced CPU management. CNC milling fluid supply is at full auto flow-track jumping technology. power saving and fastest pressure established. Fast Reacting time is less than 1.5 sec to arrest nozzle hole diameter and reach target pressure from any CNC 'M' code command. Stainless made finest auto change filtration and cooling apparatus are both built-in. Design working pressure 30~160bar, flow rate 10~60Lpm。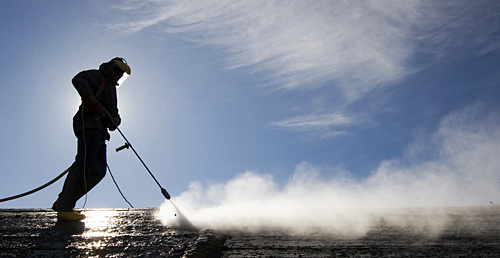 High Pressure Jet System
Low cost, high performance and long-life time that can be used for de-rust purpose, as the results of surface treatments are guaranteed to meet IACS SA2.0 requirement. Custom oriented are available design at clients any requests. Included full flow scale onboard wide range design and multiport inverter control system or multi-level fixed point constants pressure standing by jet system.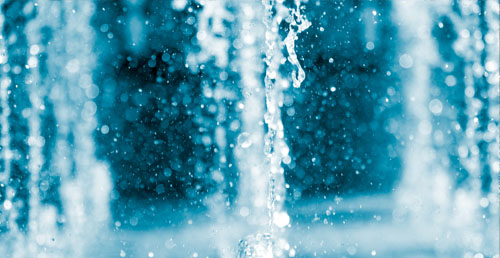 Seawater Reverse Osmosis
We provided 500ppm and 10ppm fresh water production system. Daily production rate is from 1 Tons per Day (TPD) up to 200TPD at module frame type FWG, or 220TPD / 20' or 40' standard container unit up to 22,000TPD array fresh water generation factory design. Mobile ship equipment either fishing boat, Yacht, naval ship or merchant ship are already many users at service. We also provided customer sub-sea platform design service as total solution provider.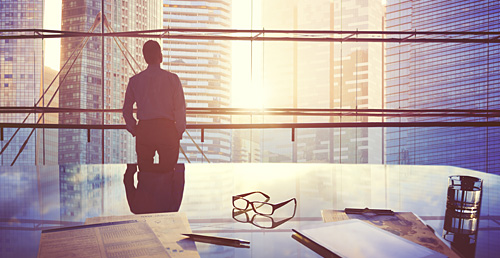 Yuanks Technology & Vision
Although there are thousands motivation only one course to driven us move forward. Making human life is safer and better than ever. High Pressure System and RO System are our kernel know-how and best gift to share our green world. Either is from sub-sea solution, variable high pressure management technology, or future AI Jet operation. Join us walk together, we could have achieved imagination of your dream ever thought.